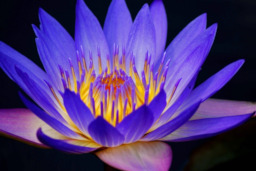 Lily Valley understands the pain of living with roommates. Sitting down one morning with cereal already poured, she's confronted with the horror of being out of milk. She's sure it must have been Roseluck again, but whatever the case she needs to go buy more. Will she brave the streets of Ponyville to claim her mundane prize? Or will she bring home something much more valuable?
Told from the perspective of Lily Valley.
Edited by the esteemed, Firesight.
Chapters (1)