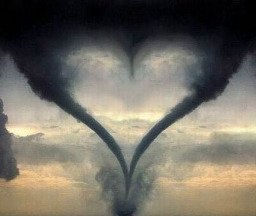 Have you ever felt like you've waited too long to make a confession? Spike is one dragon who has, and now he writes a letter to the love of his life, all in the hope that he isn't too late. That she isn't already taken.
Entered in this contest.
Written for One-shotober.
Chapters (1)