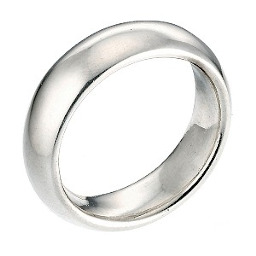 Evil has come to Equestria in many ways. But they never expected a human and a sapient ring holding the soul of Corruption itself.
Inspired by stories like Malideus, F*** it I'm Having Fun, The Rise of Darth Vulcan, and the LoHAV universe in general.
While it is inspired and begins as a LoHAV, it is ultimately just a writing exercise.
Chapters (8)