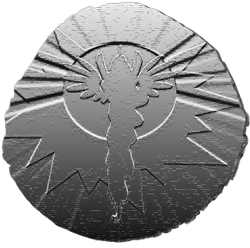 Hidden beyond a mythical forest lies the true shrine to Sol Invictus, a secret to all but the few pilgrims that take the yearly journey, an ancient tradition unbroken since Roman times. The path is long and dangerous, but for those that are willing to risk it, the reward is more than enough.
There they will meet a God. They will meet Sol Invictus.
Now with a reading by Illya Leonov!
Chapters (1)