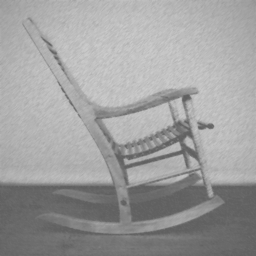 Able Mender just wanted one afternoon of peace and quiet. One.
He thought he could get it in Ponyville, but he was wrong. This town was anything but peaceful.
Now he owns a pet changeling and has to watch over three adventurous little fillies in his spare time...and also the rest of his time. He also has a voice in his head that won't shut up, and he's wrapped up in some ridiculous prophecy claiming that Equestria is doomed if he doesn't go along with it! Naturally, he wanted nothing to do with the prophecy.
Unfortunately for him, Princesses take prophecies very seriously, so he's kinda screwed and doesn't have a choice in the matter.
Meanwhile, the cogs of war never stop turning as a cold, calculating warlord builds an army with the intent of conquering Equestria...assuming he doesn't kill all of them first due to their bumbling incompetence.
His plans stretched over many decades in time all the way up until now. He's invested too much time and effort for it to fail...and it won't. Not unless something happens to stop him before it's too late.
Time's running out. I'm doing what I can to slow him down. The rest is up to you and the Elements, Mender.
...so you better hurry your ass up!
----------------------------------------------
This is my first story, so comments and criticisms are greatly appreciated.
----------------------------------------------
Credit time!
Chapters (35)