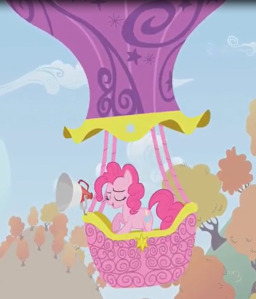 The Equestrian Exploration Institute: an organization devoted to further the intellectual and terrestrial exploits of the land of Equestria. Who other than the dauntless Pinkamina Diane Pie would be better suited to handle the precipitous perils populating the uncharted reaches?
Based loosely upon Jules Verne's Five Weeks in a Balloon
Make that very loosely.
Chapters (3)