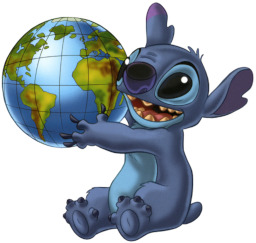 Source
This story is a sequel to Six Two Six
---
A few months after the events of Six Two Six, peace has returned to Ponyville, and things have returned to normal. But this is Equestria, and in Equestria, things never stay calm for very long.
After a mysterious attack on Canterlot, Twilight and her friends are determined to get to the bottom of it. But even their combined strength might not be enough, and they're going to need all the help they can get. Including help from a little blue alien they rather hoped they'd never have to see again.
Nothing could possibly go wrong.
*Human tag only due to Hawaii being a small plot device and making minor appearances. Disregard human, post pony.
**This story is dedicated to Silver Flare, as thanks for being such an amazing help during Six Two Six. Catching silly mistakes, grammatical malfunctions and continuity errors, I thank you.
Chapters (16)