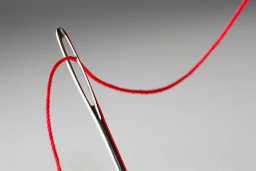 Maybe dragons should be tough.
Maybe they shouldn't care for anybody else.
Maybe they were never meant to hold a needle...
Entry for the June 30th minific write-off: It Could Have Gone Better
This story was revised with helpful feedback from many amazing people, whom you can find at this story's original post.
Chapters (1)