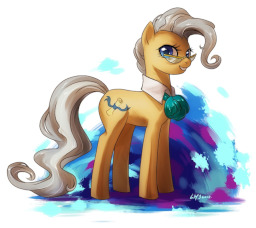 The Mayor loses a local election by a landslide. What has happened to make the ponies of Ponyville distrust her so much? Why is the new Mayor so well liked? The now ex-Mayor drowns her sorrows in the local Tavern and meets a friend who doesn't seem to care who she is or what she was, she just wants to have a good time.
When she wakes up the following morning however, she will find that things around Ponyville are far worse than she could have possibly imagined.
Written using the prompt, "Mysterious creatures are attacking Ponyville."
Chapters (1)