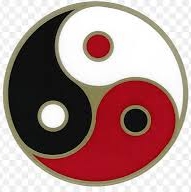 Source
Ronin , Nicholas, and Raiden Blazeheart lived together in an apartment complex in Florida. But, when the youngest of the three brothers wishes for a place to belong, the trio find themselves thrown into a world of multicolored ponies and magic. How will the three adapt to the change of scenery, and how will the new world change who they are as people?
Hilarity, Romance, and a whole lot of soul searching is to be expected as the trio live out their new lives in equestria.
This story will contain mild descriptions of blood and violence (where needed) and slight profanity from the older siblings, although both of these won't be a part of every chapter anyway.
Takes place near the end of season 2, about a month before the wedding episode.
Chapters (74)