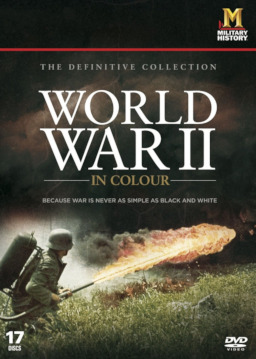 The Young Six find a crystal lantern that allows them to watch a documentary on the deadliest conflict in human history. See as they watch all the episodes of this series and learn About World War 2.
This is my first story
Inspired by a story by Rated Ponystar.
"Student Six Watch the Fallout Lore Series"
I hope you enjoy it.
I do not have an update schedule.
Chapters (2)