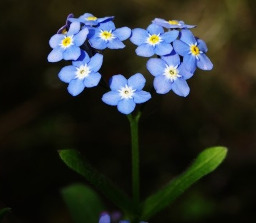 This story is a sequel to Getting Into Motion
---
Juniper Montage was ready to make her next stop motion short, only to realize she was short on one thing for her next piece of art: flowers for a background.
Wallflower Blush was growing bored of doing the same thing every day in her garden club, until she landed a job at a flower store.
Could these two end up meeting by chance... or by fate?
Chapters (1)