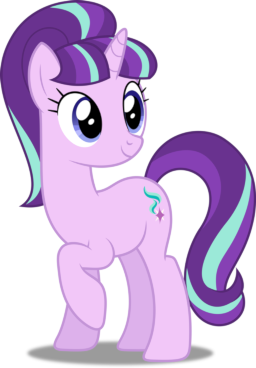 Starlight Glimmer, former dictator turned guidance counsellor, is given an anonymous note, seeking help and advice. As she asks her friend Rarity for advice, her day is set to take an unexpected turn.
And as the weeks and months role by, Starlight learns something important about each of her closest friends - something which will continue to help and provide comfort for her in her darkest days.
---
This is an anthology of the stories in Starlight's Saga, so if you've already read them separately then this won't add anything new. For those who haven't yet read through Starlight's Saga, enjoy!
Chapters (9)