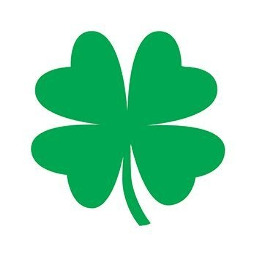 Over a thousand years ago, the griffons built a fortress in the Frozen North. Nopony alive today knows why except, perhaps, Princess Celestia - and she's ordered the abandoned structure to be reopened and brought back on duty by the brave ponies of the Royal Guard.
Because this is such an important assignment, the Guard has sent the only ponies that are up to the task - ponies whose service records are so spotty they're unwelcome in any other command.
---
Original one-shot/pilot written for the Quill & Blade Super Summer Jam
Left marked incomplete because I'll probably add more short, episodic chapters over time.
Chapters (1)