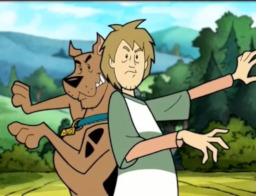 Crossover with Shaggy and Scooby-Doo Get a Clue (yes, really).
---
Shaggy and Scooby-Doo must protect Canterlot High from their arch-nemesis alongside a group of girls who know more about they're looking for than meets the eye.
A late April Fools story: A crossover with the most random series I can think of.
Chapters (5)