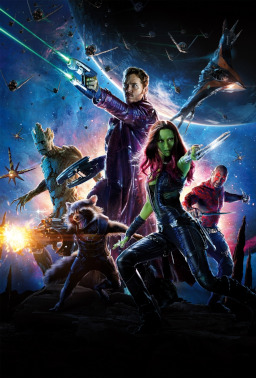 MCU Guardians of the Galaxy Crossover. Set in between movies.
---
The Guardians of the Galaxy accidentally find themselves in a different world. A world similar to Star-Lord's home, but filled with more magic than he remembered, and somehow more cartoony. And for some reason, the source of every problem is at a high school.
With a couple gifted students from that school, the Guardians of the Galaxy must protect this world from threats from their world and from beyond the stars.
Chapters (9)