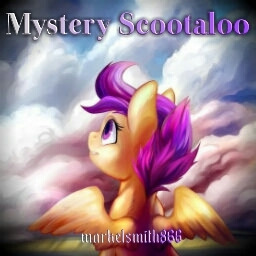 When a huge and startling event unleashes something inside of Scootaloo that even she didn't know she had, an investigation is started by Princess Twilight, enlisting the help of the other princesses, the Equestria Girls, and another.......person.
Secrets and pasts wished to be forgotten are once again brought to the surface. Action follows along. And possibly romance.
---
*A year after the end of S7.
*One instance of death.
*Gets Dark In Later Chapters. You have been warned.
Chapters (20)