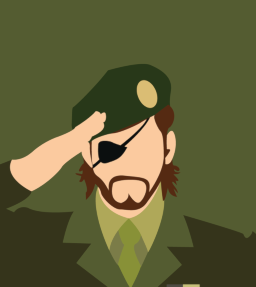 Source
Captain Brian Havelock, a decorated special forces operative, finds himself transported, without knowing why or even how, to a land called Equestria. A land dominated by ponies, whose entire culture revolves around peace, friendship and harmony.
Why was Brian transported to this strange place? Who is he? Can he find a purpose in this warm and harmonious world, when all he has ever known has been a cold, self-destructive one?
Please check out Antiquarian, the awesome proofreader of my story. Bless him.
Chapters (7)