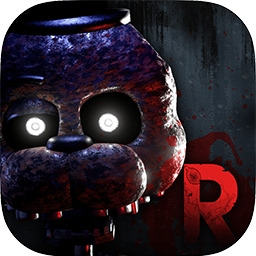 *This is not a sequel to A New Life*
---
Years ago after I lose my Home, the school I used to go to, etc... The monsters came after me to kill me not knowing why they're here to haunt and torture me and my family, my friends, and everyone I know, but I know exactly who they are. This is my story.
---
*I'm using the category Dark just in case*
---
I don't own The Joy of Creation, Five Nights at Freddy's, My Little Pony, and Equestria Girls. The Joy of Creation belongs to Nikson, Five Nights at Freddy's belongs to Scott Cawthon, and My Little Pony and Equestria Girls belong to Hasbro. The only ones I own is myself, and etc... But the characters from TJOC: H and SM, MLP, and EQG doesn't belong to me at all.
Chapters (13)