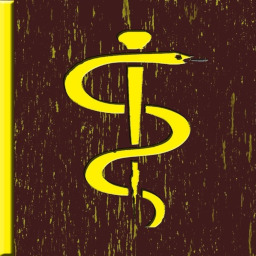 The World of Equus is ruled in Harmony and the spirit of Chaos himself even bows down to it. But the world wasn't always friendly and neither where the prominent mages which survived within it.
During the civil unrest between the three pony races, the unicorns feared the lack of food that they would get if they fought against the earth ponies and decided to see if they harvest their magic for themselves. They would resurrect the bodies of the fallen earth ponies that they killed and set them to grow the food themselves.
The wars that ensued when the earth ponies where discovering the unicorns were doing this to their loved one where considered the bloodiest around because the unicorns proceeded to then use the earth ponies to fight back.
The two Alicorns decided to absolutely ban the magic and no one has attempted it in over two thousand years since.
A little filly accidentally perfected necromancy when her little brother manages to drown under frozen ice and actually brought back his soul which was considered impossible.
She ran away from her house afterwards scared of punishment and has survived for ten years in the wilderness and has resurrected multiple ponies with an increase of fame following her and now the Elements themselves are after her.
Thank you to Professor_Wizard for proof reading my work because my grammar seems to be horrific.
Chapters (7)