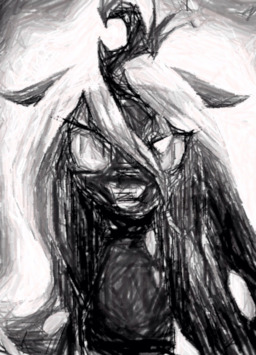 Fillies and colts go to sleep at night wondering if there are monsters out there, just waiting to come and get them, only to be assured by those who love them that there isn't anything of the sort.
They are wrong. The monsters are coming, and the monsters are hungry.
---
Prequel to A Canterlot Wedding.
Audio reading by Pages Shiki.
Audio reading by ToonKriticY2K.
Chapters (1)