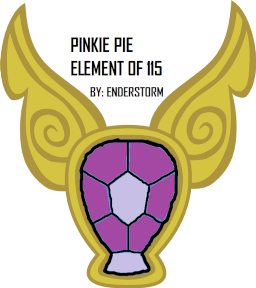 Pinkie Pie, having got her hooves on some ununpentium, spreads it around Ponyville, forcing everypony to laugh. And she went totally insane while doing it.
Main story for the Pinkieverse.
The Narrator's voice is in SILVER
Pinkie's 4th Wall Voice is in PINK
The OTHER tag means everypony in Ponyville.
Chapters (1)