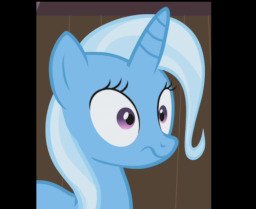 Its winter in Ponyville and for the most part everything seems to be going well. That changes when Grinding Gears, a friend of Cheerilee's from Detrot with more engineering skill than common sense, comes to town hoping to get endorsement for his latest invention.
The Automaton, a fully mechanical creation powered by magic.
He's researched extensively, planned out thoroughly and has brought his first working prototype for inspection.
What could possibly go wrong?
A Season Two Lunaverse Story
Chapters (6)