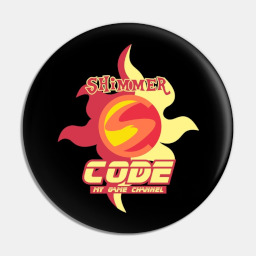 Welcome to the official channel of The Shimmer Code!!!
Video games are her specialty but sometimes leads to a broken controller.
She might whine, but she can grind.
Either she laughs or she'll get mad.
Everyone's favorite gamer girl, Sunset Shimmer!!!
---
An official series adapted from The Ballad of Raging Sunset and Equestria Girls short by yours truly. (I do not own anything MLP or characters obvi)
Some of the chapters might also have guest collabs or guest characters
Request for a video game Sunset plays in the next chapters by commenting
The * on the chapter titles denotes that they'll be another chapter on it.
*FEATURED: 1/19*
Peaked #6 - without Mature
Peaked #8 - with Mature
Chapters (2)