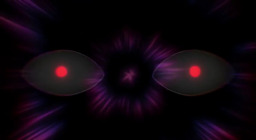 Someone goes to an anime convention dressed as Ryo Shimazaki from Mob Psycho 100. He admired the character, wishing he could live like that. Go out and have fun, enjoy the use of powers without having to care much about anything else, drop the boring shackles of modern society.
He hadn't expected to get the chance of a lifetime at this convention, a new life where he could do whatever he wanted.
All it cost was his eyes.
Chapters (3)