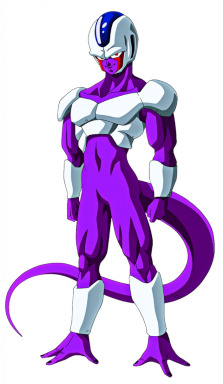 Dante attended a con with his two pals John and Tony. Everything was going pretty well... Until they met the merchant.
Now? Now he's feeling Cooler...
But he misses his friends, and he plans to find them... Somehow. Hopefully his five (or so) new friends, and one purple science psycho, can help him achieve that goal... Maybe.
Planning to tie this in with my other two stories Promising Shadows and Son of a Kaiju
Chapters (6)