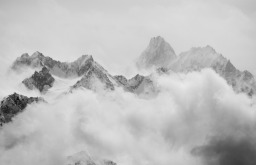 Source
One week before Hearth's Warming, Celestia appears in Pinkie's home. She wants her help to retrieve a gift for her sister Luna, and she knows Pinkie is just the mare to get it.
The only problem is that the gift happens to be a cursed cookie recipe locked away by an evil sorceress deep under a mountain.
---
Written for Hey It's That Pony for Jinglemas 2022.
Takes place three years after the Season 9 finale (Twilight becoming the sole ruler).
Rated T for a little frightening imagery and talk of death.
Chapters (5)