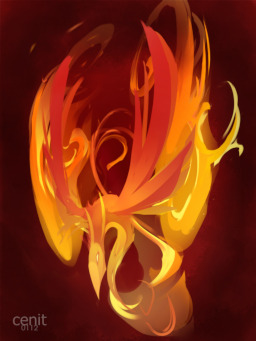 Source
Philomena's memories, in the time betwixt (though not exclusively) Nightmare Moon's banishment and her show debut: an epic adventure ensues.
Consider this story as written pre-season 3. Somehow, this thing was featured on Bronyland on 11/15/2012! I'd appreciate any constructive criticism or praise you have to offer so, please, comment away! Ultimately, we all want to improve and advice from you is the fastest way for me to do just that. Thanks for reading!
Now there's a sequel!
Chapters (19)