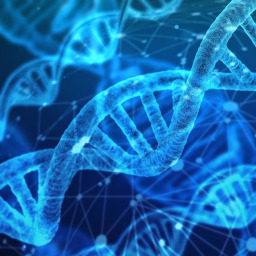 Source
Set in the Pandemic Universe
Although the Southern and Central United States were some of the areas hardest hit by 2023's ETS pandemic, its reach extended beyond international borders. Carried on metal wings, people returning home from trips spread the virus to many whom they crossed. From there, wild spread was inevitable.
In Atlantic Canada, many such cases could be traced to arrivals or connecting flights out of Halifax Stanfield International Airport. The alleged primary case for the region was traveller and gambler, Jacen Cadlow, who returned home after an extended stay in Denver to recover from the flu. What made his case so bizarre wasn't just the unusual progression of his transformation, but also the conditions of his birth—so rare that no statistic existed to accurately quantify it.
Notes:
This story is set in the Pandemicuniverse brought to life by ASGeek2012. There will be no specific crossover, so prior knowledge isn't strictly necessary, but it would certainly be helpful. It is worth noting that the original Pandemic was penned prior to the Coronavirus pandemic that locked down much of the world from 2020 to late 2022. As such, this story is definitely considered an AU to Earth, a world where Covid-19 never occurred.
Rating notes: Profanity tag is self-explanatory. Sex tag for references to dalliances. Narcotics tag is present for smoking, as well as heavy use of painkillers late in transformation.
Chapters (5)