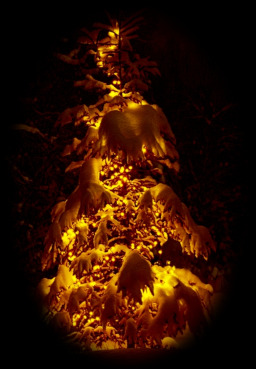 Source
Broadhoof Memorial Psychiatric Hospital is a short and long-term care facility for some of Equestria's most vulnerable ponies. For them, every day is a struggle with their illnesses, be it intense bouts of depression or violent outbursts. Whatever the patient's condition, there is one thing they all hold in common. Everypony gets lonely sometimes.
For the panic-prone Lily Valley, her stay at Broadhoof marks the first Hearth's Warming without her sisters at her side. With all of the side effects of her medication, being moved to a higher security wing, and the lack of support from her family, it'll take a Hearth's Warming miracle to prevent this from being the worst Hearth's Warming ever.
---
Edited by Kaidan and ReFro.
Chapters (1)