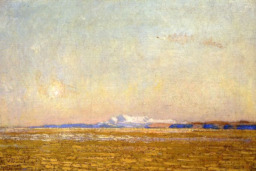 Source
What would happen if a pony were raised by a tribe of buffalo?
Fan art by the lovely PersianJuliet: http://imgur.com/7qfx5 and http://imgur.com/GkvYi
Special thanks to NaturalGlitch, Honey Mead for steering this here young and foolish author in the right direction. And of course, to WhatTheMoo for extensive editing (seriously, if you saw some before-and-afters of my drafts, you'd think he was God himself). I hope you enjoy it!
Chapters (4)