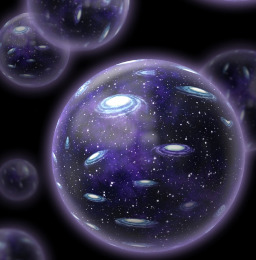 The splitting of a universe into four isn't without its consequences. The Aether, the glue that keeps each universe apart and at the same time close to each other, is slowly vanishing putting in danger the whole multiverse.
Magic itself seems to be the only thing trying to fix this problem but an evil spirit is preventing magic to do its job and is spreading it into others universe creating anomalies in those worlds and making it harder to fix the Aether. Now a group of teenagers has to stop this as well as finding out how Duel Monsters is connected with all these problems.
On Hiatus : I seriously lost my inspiration for this. Sorry. I don't know if I going to continue with this so I will just put it on hiatus.
Chapters (4)