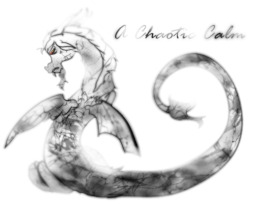 2023: NO LONGER ON HIATUS
A little vacation back in time never hurt anyone, did it? Discord thought he was so clever, going back to when he was wild and free to relive the good old days for a little while.
It's a funny thing, looking at your own past with rose-tinted glasses.
Chapters (4)