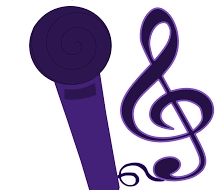 One stormy night, Melody Star wakes up from a nightmare and her mother sings her a sweet song to help her go back to sleep. Story based on "Derpy's Lullaby". Story is prequel to "Melody Star's Sonata"
Edit (2015): HOLY CRAP!!! This is my most well-received story to date ( I say well-received due to it having less than 5 dislikes and more than 2 likes) Since you people like it so much, I've decided to make a sequel to it. It may(or may not) be multiple parts idk. But it will happen!
The characters in this story are protected by OCRA.
Chapters (1)