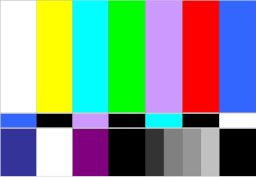 Humanity has fallen.
After only a year of plague, savagery, and drought, the temple of humankind could sustain itself no longer and the world was plunged into the darkness of extinction.
But it was not the end, not truly. Far below the dirt and abandonment, humanity lingered. It was here, within sprawling concrete and steel, that the last remnants of mankind remained, locked away from a changing world.
It is here that two men awoke. It was here that a revolution began. And it is here that the fate of humanity will be decided. Because, here, there is no turning back. Here, there is only one direction to tread:
Forward.
Chapters (9)