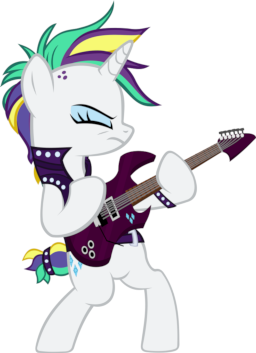 Source
Rarity and Discord are sent on a mission by the friendship map during the holiday season. Can they save Hearth's Warming for these Manehatten fans of the punk aesthetic, or will they only cause more chaos.
It's probably going to be a little bit of both.
---
This was written for Lil Biscuit as a part of Jinglemas 2020! For more information about Jinglemas, checkout our group!
Chapters (1)