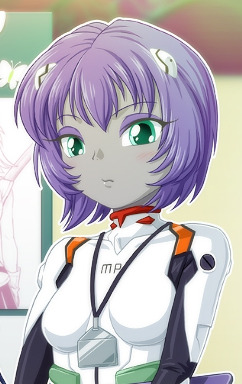 Source
Somepony asks Pinkie Pie a stupid question about mental health. So she gives them a stupid answer.
A crossover with Neon Genesis Evangelion, for which it contains very large spoilers. Probably more wholesome than you'd guess from the tags or the title.
Artwork, as you already guessed, by uotapo. Proofread by NaiadSagaIotaOar.
Chapters (1)