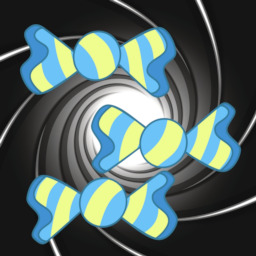 Source
When secret agent Sweetie Drops is captured by the Mare with the Emerald Hands and taken to her secret underwater base, she thinks she knows how things will go. She'll be imprisoned. She'll nearly lose all hope, then she'll find the inner strength she needs to defeat the villain in a climactic battle.
But then Lyra makes it weird.
There are no series tags for James Bond or Austin Powers, but I'm sure you'll get the idea.

Second Place winner in Bike's Lyrabon contest.
Chapters (1)