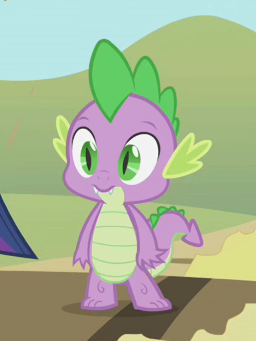 Source
Spike is tired of doing everything Twilight forces him to do. On day she pushes him off the edge and runs away into the Everfree Forest. Twilight realized what she has done and gose out to find Spike.
Will she get him in time before his life is in danger in the deadly shadows of Everfree?
Has been extended here: The Rise of Spike the Dragon
A random short story I made for a school project. Pay it no mind, it is poorly written and not edited. I decided to post for no reason what so ever.
Chapters (1)