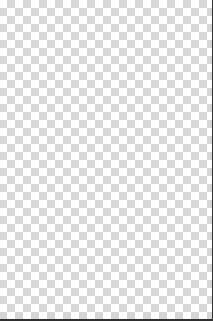 Pinkie Pie is invisible. What shall she do?
(Have fun reading this!)
An April Fool's story, and an entry in OPERATION: CRACKFIC-STORM - 2023 ( post | entries ).
Featured 2023 April 1-5 - I am a monument to all your sins. Also, as of July 6 2023, this is the most disliked story of the year! Thank you all!
Chapters (5)