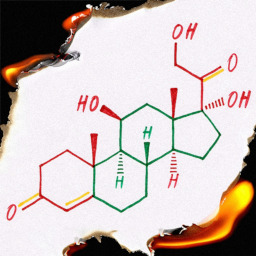 This story is a sequel to Noradrenaline
---
Sunset Shimmer is not a good person. She knows this.
She may be better than she was, she may have learned how to help rather than hurt, but she's far from perfect. The scars lining her arms? She's earned them. She deserves them.
But that doesn't mean that someone else deserves the same.
Chapters (3)