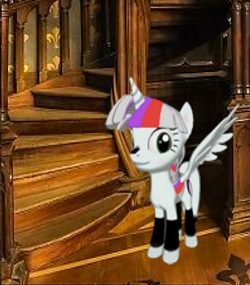 This story is a sequel to I am my own OC
---
Yes, we are going there again, back to Hogwarts. Given that Mrs Nova Arthol already knows how to defeat He Who Must not be Named, how difficult can it be? After all, Moonie can fetch the cup from the bank. But what about the other items? Will they come to her, or will she have to go looking? And for that matter, what of Dumbledor's plans, and can she pull off the role of a female Harry Potter?
And yes, we can expect more than one Kitsumi Nova in the mix, and Aurora Summers from Not Quite Canon. will be in this as well.
This will also be connected to Kitzumi's adventures through the looking glass. and act as a prequel to Sunset Shimmer and the Cowboy.
Chapters (4)