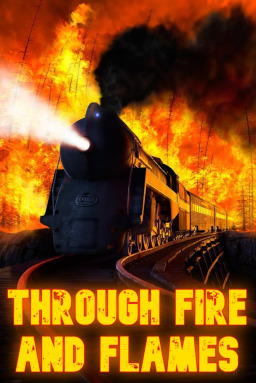 In the dead of night, a forest fire wreaks havoc on the Green Mountains. Princess Celestia and Princess Luna, having been at the right place at the right time, are valiantly fighting it. The fire, however, refuses to be quelled.
Before the two are able to fetch help from nearby towns, they hear the crying call of something that is in trouble. Something big. Something fast. A sound that could only be one thing.
The Haunting Wail of a Steam Train.
Chapters (1)