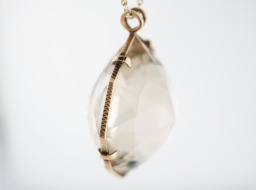 Source
Sunset Shimmer doesn't know who George Washington is; not a big deal, right? Turns out if you want to pass American History, it's actually a big deal. Turns out a lot of things are, and suddenly, Sunset Shimmer is failing out of most of her classes.
Add that to a very personal issue that has suddenly become a crisis, and it feels like everything in her life is crashing down around her. What can she do? Go hide in her bed - until her other self from this universe demands entry to her apartment, that is. But is she safe to reveal her biggest secret to her other self? Will it change their friendship - or prevent it from becoming something more?
Written for the Sunset Shimmer x Sunset Shimmer Contest!
Brief author's notes:
This story contains transgender themes alongside traditional high school drama, and there are very brief moments of un-affirming self-doubt. This is quickly corrected.
Chapters (2)