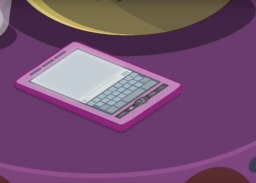 There is some mysteries which should remain occult. If exposed, would cause such impact in our lives which will never remain the same.
That's why with the invention of the smartphones, some genius as well created the protection password.
Thankfully because of these 4 numbers we are still capable of being seen as straightforward and respected people. If everyone knew what we hide behind cellphone's password, nobody would never shake hands with other person ever again.
Chapters (1)