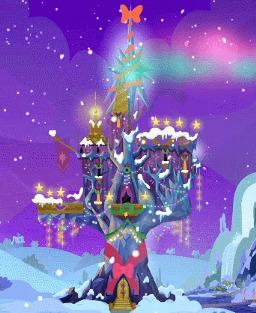 Source
Princess Celestia requests Twilight to join her in her throne room on the day before Hearth's Warming. The young unicorn is unsure what her mentor would need her for on the holiday, but rushes to her side anyways. When she arrives, it turns out Celestia has a very special gift to give her most favored student. A gift as wonderful as the holiday itself. But is there more going on than what Twilight believes?
This was written for Nekiyha as a part of Jinglemas 2020!
For more information about Jinglemas, check out our group!
Chapters (1)