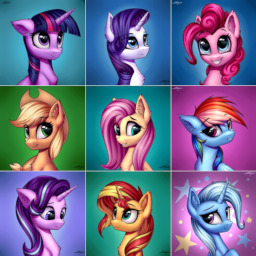 This is for all of you going through hard times, so the ponies are here to help you through it all!
Sit back, relax and let the ponies guide you to a bright future.
---
For stress and anxiety.


---
If you have any pony request, just ask. I'm happy to help.
Chapters (5)