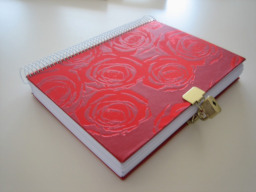 Candy is an ordinary high school girl, until one day her parents get her a gift....
A diary.
Candy has never had one before and didn't like it at first, but one day she started to write in it and is now obsessed with it, and writes in it every single day.
---
This is a 100 follower special!
---
Please note: This story is based off a book series in real life, I didn't have to first so I'm doing the second one.

Also, Candy Pie is Pinkie Pie and Cheese Sandwich's daughter
Chapters (1)