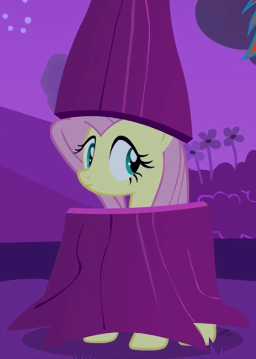 Source
The Mane 6 get their heads into a game of hide and seek all across Ponyville and it's up to Fluttershy to try and track the others down and claim a sweet and glorious prize.
Fluttershy is on the hunt for her friends across town in an otherwise yearly game of hide & seek and has only a few hours to try and track them all down, but there's one character she really has to look out for and that's Pinkie Pie of course.
The wagered item, a rare dessert that most of the friends only get to see once in a blue moon and it goes to the grand winner of the game, either the mare who hides without getting caught until time's up or the mare who finds everypony before sundown.
Will Fluttershy track everypony down before Celestia lowers the sun? Will Pinkie unintentionally hog all the sweets for her self? Will I bother to ask a 3rd question?
Find Out.
Chapters (1)