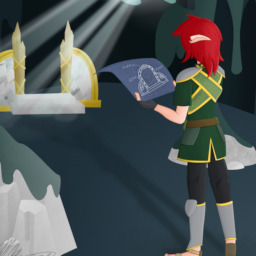 Mirai Si'Maire is an elf on a mission. A mission to save her culture, her race, and her gods.
A mission Equestria may have to pay the price for.
So... ya'know, no pressure.
Cover art by the amazingly talented HoodwinkedTales!
Editing by sevenofeleven and Malozi!
Setting by Traintrack to Nowhere. Without whom this story wouldn't be half as good.
Chapters (7)